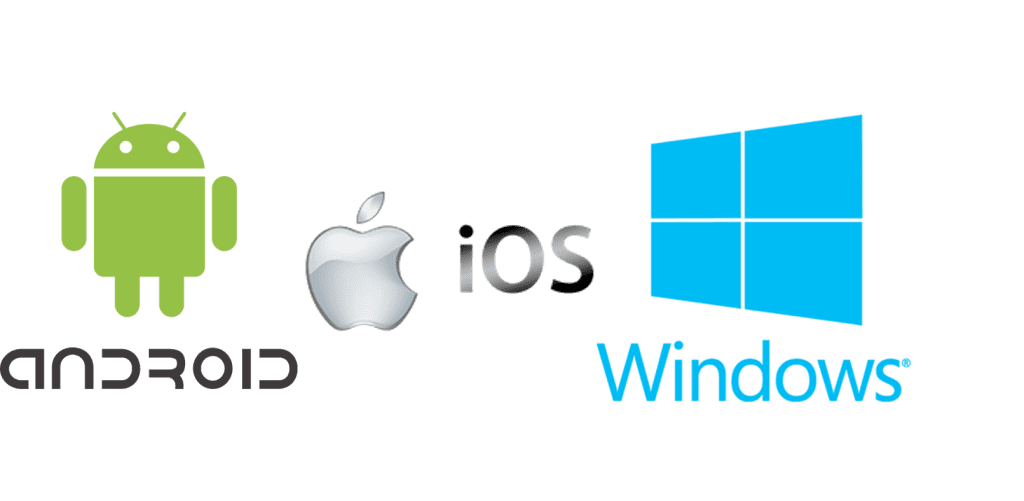 At iPTT we're proud of the capabilities, performance and value for money when it comes to our handheld (CP300) and mobile (CM300) push to talk over cellular radios. These POC devices are easy to use, work on all 4 mobile networks providers and are currently used in the toughest conditions in many parts of the world.
However, sometimes you might want to use your smartphone, tablet or laptop for professional communication.
How would you do this?
We can do this with the iPTT apps available for Windows, iOS and Android.
In terms of functionality the Windows app has all the functionality you need in a dispatcher – dynamic call groups, call logs, real-time tracking, snail trails etc. Our IOS and Android apps perform many of these functions and you can make your smartphone part of the iPTT POC network.
Interested in how our apps might work for you?
Call us on 01202 240 366 or email info@iptt.co.uk